Occupational Lenses

Whatever your lifestyle, we have a special occupational lens for your activity. Win driving safety, comfort in office work or performance in your favorite sport, thanks to better intermediate vision distances.


to drive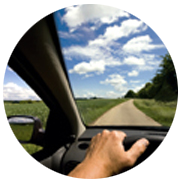 Behind the wheel, we find many points of attention control. You can enjoy the road safely with lenses that allow you a perfect vision in all distances and react swiftly to any movement, without losing attention.


For the office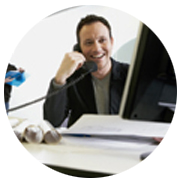 In the office, we use our eyes to take in the immediate environment: your table, computer and people around you are the center of your attention. Work with all the comfort you need, improving the performance of your eyes at intermediate distances.


For sport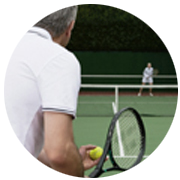 Reacts, controls your field of vision and supera't. If you like the sport, improve your performance thanks to an optimized view in the peripheral zone, and total UV protection. Enjoy football with more features for your eyes.