Eyeglasses

Monofocal glasses are indicated for the visual correction of myopia or hyperopia, and provide the user or the far vision closely. Both can be combined with astigmatism.
There are different treatments special lens to improve the quality of vision:


antireflection treatment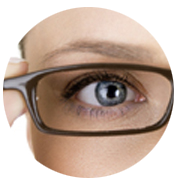 The best way to increase comfort and clarity of vision is to add extra protection to eliminate annoying reflections and glare, as well as scratches with the consequent reduction of eye fatigue. The anti-reflective treatment makes it easy to clean the lenses become more resistant to all types of dirt, from fingerprints to dust and even drops of water.


reduced rates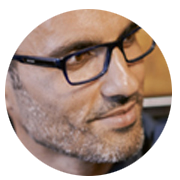 Ask lenses thinner than usual gives us comfort and lightness, as well as improved aesthetics. Certain frames require such materials. Indices were confined there can also add any additional treatment.


photochromic lenses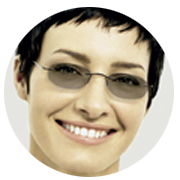 These are lenses that change color depending on the intensity of the sun, offering a vision of quality in different environments, with a smooth and quick transition going from the outside to the inside. In increased light, the lenses darken providing UVA and UVB protection.